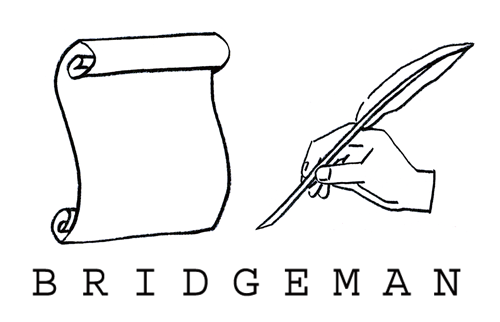 まつもと市民芸術館公演『K.テンペスト』(10/29~11/3)の関連企画、【街に魔法があふれだす】。その一環として開催される『テンペスト・マルシェ』に、『魔法の代筆屋 Bridgeman』として参加します。
場所:まつもと市民芸術館2階のシアターパーク
出店日:10/29(17~22時ごろ)、10/31(19時過ぎ~22時ごろ)、11/3(11~16時ごろ)
ラブレター、ファンレター、異国の友達への手紙等々、日本語から英語または英語から日本語に翻訳したい手紙をお持ちいただければ、(できるだけ)その場で翻訳し、便せんにタイプライターか手書きで書き起こしてお渡しします。魔法を呼び起こせるよう祈りながら、皆さまのお越しをお待ちしてます。
【注】
分量はA4サイズ1枚以内にしていただけると助かります。分量が多い場合や内容がヘビー(?)な場合などは、少しお時間をいただいたり、持ち帰って後日お渡ししたりする場合もあるかと思いますが、なにとぞお許しください。
※イラスト:山鳩舎のちかさん(徹夜明けのところ、しびれるイラストをありがとうございました! なべさんも、燕とのコラボ企画でお忙しいところ、ご協力ありがとうございます!)
---
"K. Tempest" performed at Matsumoto Performing Arts Center from October 29th to November 3rd is accompanied with another project called 'City Full of Magic', in which I am going to participate in an event called "Tempest Marché", as a "Bridgeman, the Magical Scrivener".
Place: "Theatre Park" on the 2nd floor of Matsumoto Performing Arts Center
Date: October 29th (around 17:00 to 22:00), October 31st (around 19:00 to 22:00) and November 3rd (around 11:00 to 16:00)
If there are letters such as love letters, fan letters or ones for foreign friends that you would like to translate from Japanese to English, or vice versa, I will translate and type them with a typewriter or write them by hand on a letter paper on the spot (if I could…). Hoping to bring about some magic, I look forward to meeting you there.
Note: It would be appreciated if the volume to translate fits within A4 size. If more volume, or the letter content is controversial (?) or so, it may take a longer time, and I may need to bring it home and hand it to you at a later date. I appreciate your understanding!
*Illustration: Chika-san from Yamabatosha (my big thanks to you for delivering a stunning illustration after working all nights! Also, Nabe-san, thanks for your cooperation while busying yourself in collaborating with Tsubakuro for the project!)