3月31日にイタリアのミラノに引っ越します。
昨年の10月に結婚した奥さんが一足先に母国のイタリアに戻ってから5か月ほど、諸々の準備が整い、移住することになりました。1年ほどしたら一旦は帰国する予定ですが、携帯電話は解約する予定のため、何かあればPCメールかFB経由などでご連絡ください。
翻訳者として独立するために東京から地元松本に戻り約3年、とても中身の濃い時間を過ごすことができました。何よりも、人として尊敬できるたくさんの方と出会い、一緒に時間を過ごせたことに感謝しています。送別会を開いて別れを悲しんでくれる友人や、送別会なのに送別そっちのけで下ネタばかり話し続ける人、お酒を酌み交わしながらたわいない会話で朝の4時まで時間を共にできる人たちに会えなくなるのは心から寂しいですが、春ですし、新しい環境に身を置いて、奥さんと一緒にいろいろな物を見て、いろいろな場所に行って、いろいろな人に出会ってみたいと思っています(そして、これ以上デブにならないように運動も始めたい)。
生活が落ち着いたら、何かしらの形で定期的に近況を報告できるように努めるつもりです。夫婦ともども、今後ともよろしくお願いいたします!
---
I am moving to Italy on the 31 of March 2017.
It's been 5 months since my wife, with whom I have got married in last October, went back to her own country ahead of me and now, with everything all set, I am moving to Italy. Though I am coming back to Japan after a year or so even if not moving back, my mobile will no longer be reached, so if anything, please contact me through pc emailing, Facebook, etc.
Since I came back to my hometown, Matsumoto, from Tokyo to start my own business as a freelance translator, 3 years have passed, and I feel that I could spend such a fruitful time meanwhile. Above all, I feel blessed for all the encounters with respectable people, and that I could spend time with them. I will truly miss those friends, who threw farewell parties and grieve for my departure, who just keep talking dirty rather than grieving at the farewell party, and who can stay up until 4 AM talking about umimportant things over drinks. Yet, since this is spring now, I would like to put myself into a new environment and see different things, visit different places and meet different people (and do some exercise as well so I wouldn't get fatter than now).
Once things get settled down, I will keep you posted on recent news regularly, somehow. I appreciate your never-fading support for me and my wife!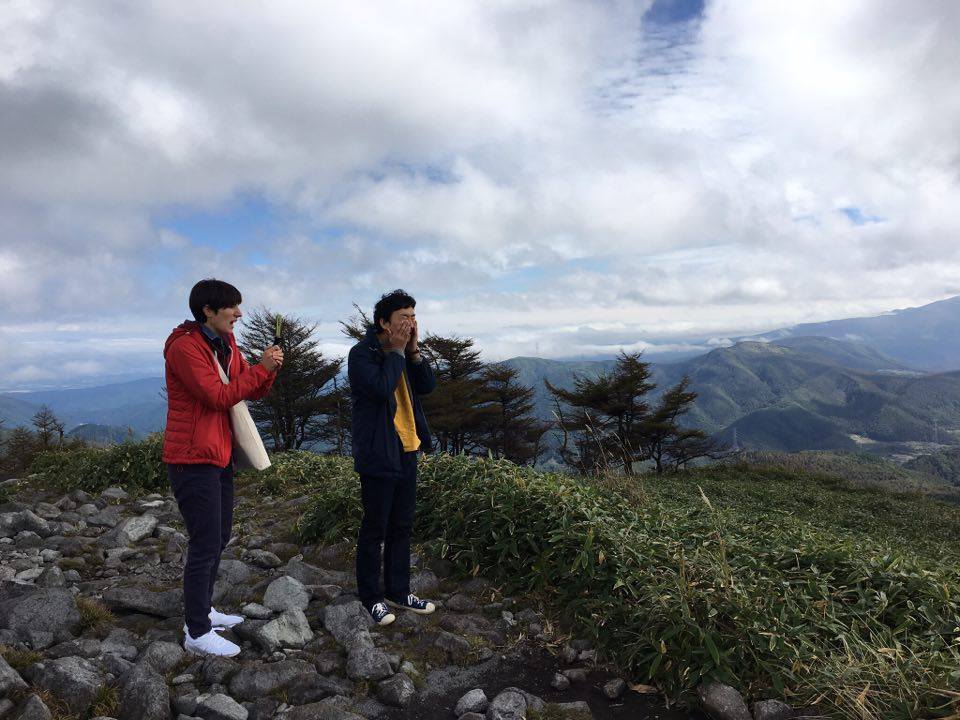 本文中の写真:ケイゴ(「ワディー」)
---
Photo (in the body text) taken by Keigo a.k.a. Waddy